Perching
just above England
, the Lowlands can play truant from peat or salinity.
Triple distilled malts
are characteristic of the region, offering a
gentle, elegant palate
reminiscent of grass, honeysuckle, cream, ginger, toffee, toast and cinnamon. The Lowlands produce drams doted on by lovers of the aperitif and mellow malt. Auchentoshan still triple distill their Whisky to this day, bringing a bracing citrus edge to the table.
The Lowlands are master of the
Whisky blend
. Though the land may be less mountainous, rugged and complex than its northern counterpart, this region is far from a humdrum. Moonshine distilleries, loathed laws and Whisky artistry shape this place's past. More distillation used to happen in the Lowlands than any other Scottish region, in fact. A region well-versed in the marriage of multifarious influences, the Lowlands have moulded themselves into professional mixers of malt. Traditionally the Lowlands produced a lovely light and grassy malt.
The Lowlands are also known for their
silent stills
, which sadly no longer produce. Economic struggles following the First World War, Prohibition laws in the US and rocketing tax have made the Lowlands something of a distillery desert, compared to their production heyday.
Thirsty for more? Explore
Scotch Whisky
and its regions:
Highland
,
Speyside
,
Islay
,
Campbeltown
, and
Islands
.
You can also visit
Scotch Whisky distilleries
.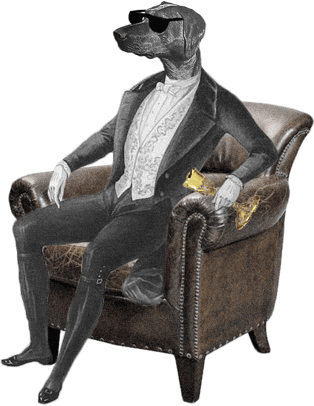 Dog Dogson's
Smartass
Corner
Glenkinchie, Linlithgow, Girvan and Strathclyde - these drams were so delicately sophisticated that they became known as the Lowland Ladies. Light, dry, devoid of peat, fresh and floral.
Has the largest number of distilleries
Effectively, all the areas surrounding the Speyside region
Unrecognised sub-region of Highlands
Located south of the imaginary line between Glasgow & Edinburgh
A small, rugged island off the west coast of the mainland
Area around the town on the Kintyre peninsula
Scotch Whisky Regions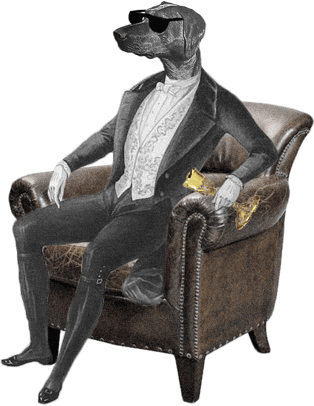 All Lowland Scotch Whisky