Rum
used to have a bad reputation in the world of Spirits, but has undergone a revival and made a great comeback, not only among the seafarers. With a
wide range of styles
and hues to choose from, Rum is one of the most varied and difficult-to-navigate Spirits categories, so choosing the right bottle can seem a big daunting.
Fret not! From complex sippers, to barrel-aged
spiced Rums
and golden cocktail-friendly Carribean offerings, here is the list of best-rated Rums in the Flaviar community you can get for $50 or less.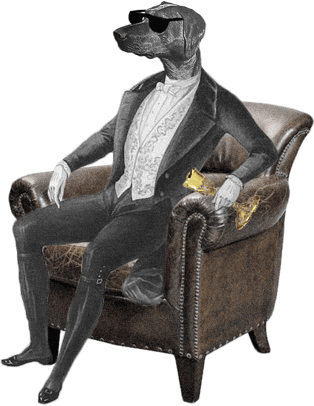 Dog Dogson's
Smartass
Corner
Mount Gay Rum
is the oldest existing Rum company in the World dating back to 1705. This is also the year Guy Fawkes tried to blow up Britain's Parliament.
Most Popular in Best Rum under $50
Popular Best Rum under $50 Brands