With a $100 budget, the Bourbon world opens up widely for you to explore. Below is a list of Flaviar community best-rated Bourbon Whiskeys that ring in under $100.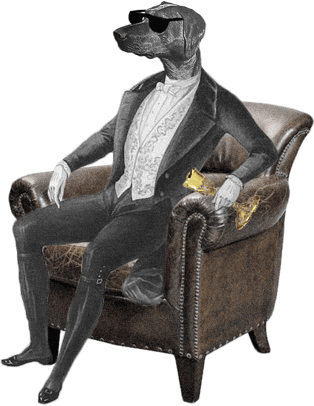 Dog Dogson's
Smartass
Corner
"Remember that iconic poster from World War II showing Rosie the Riveter as a patriotic American woman doing her part for the war effort? Well, hundreds of businesses did their part too, and the Bourbon distillers stepped right up with 'em.

Distilleries all over Kentucky and Tennessee were re-tooled to distill fuel alcohol and ferment penicillin cultures to treat wounded soldiers."
Most Popular in Best Bourbon under $100
Popular Best Bourbon under $100 Brands