The Swedes have quite a stellar reputation when it comes to Vodka. Primarily distilled from winter wheat, Swedish Vodka runs the gamut in terms of filtration—some are triple distilled, while others hit the market completely unfiltered. With each sip you'll encounter a new way to experience and savor Vodka.

Good news: we know some mighty fine Swedish Vodka choices you can start getting acquainted with.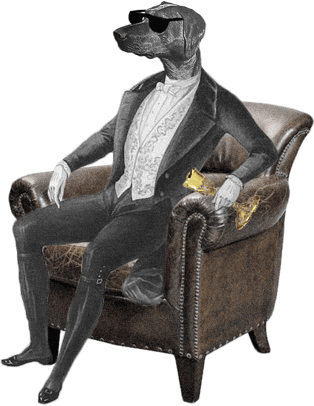 Dog Dogson's
Smartass
Corner
The Swedes first used Vodka to make gunpowder and medicine. But around the 17th century, they began embracing the spirit as their national drink of choice. Hey—make martinis, not war.
Most Popular in Swedish Vodka