People all over the world like to drink Whisk(e)y, but did you know that many nations also produce it? There are close to 30 Whisky producing nations in the world, and many of the products from the lesser known parts of the world are very popular with the Whisky-drinking crowd.

Take Japanese Whiskies, for instance, that have been at the top of the most wanted lists for the past few years. Following their path is also Taiwanese Kavalan distillery.

There are also massive Whisky production sites in India and other places you might not even think to look (Bhutan for instance). Even in Europe, there are quite a few more Whisky producing nations next to Scotland and Ireland: Switzerland, France, Sweden, Norway, and Belgium.

American Whiskey, Rye and Bourbon need no introduction and have dedicated fans all over the world, what's probably less known is that also Canada has big Whisky production and the popularity of Canadian Whisky is on the rise.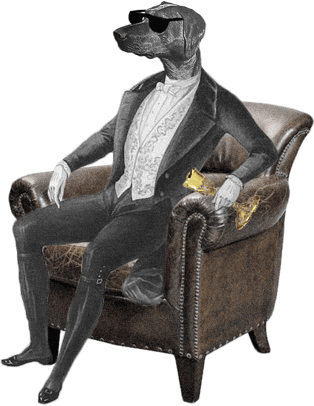 Dog Dogson's
Smartass
Corner
Is it spelled Whisky or Whiskey?

Maybe you've noticed it before, but let's just take a wee moment to help you keep your Es in order with this simple rule: There is an E in the word Ireland, so there is also an E in their Whiskey. The rule also holds true for United States, so while there is no E in Scotland, Japan and Canada the same goes for their Whisky. All clear? Good.