The most densely populated Whisky region in the world sits in a fertile valley of rivers and glens. Home to over half of Scotland's distilleries, Speyside malts from these fifty or so distilleries are hard to summarize, as there's a lot of flavour variety.

One thing we can say is that they're known for being frugal with peat and lavish with nutty fruit flavours. Apple, pear, honey, vanilla and spice all have a part to play in the Speyside Whiskies. Speyside Whisky also knows its way around a Sherry cask, hence the variety between light and grassy malts such as The Glenlivet, and the rich and sweet likes of The Macallan, a chameleon of sorts.

Speyside took its name from the river Spey and is bordered by the rivers Findhorn to the west and Deveron to the east. The Speyside area is traditionally split into eight defined towns and areas: Rothes, Strathisla, Lossie, Liver, Fridhorn, Dufftown, Deveron and Speyside Central.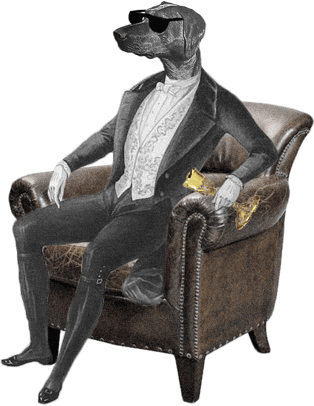 Dog Dogson's
Smartass
Corner
Annual Spirit of Speyside Whisky festival takes place at the end of April and is one of the most important Whisky events in Scotland and the right place for meeting the Whisky makers & fellow Scotch lovers. If you miss it, go to Scotland's Malt Whisky Trail through seven Speyside distilleries.
Has the largest number of distilleries
Effectively, all the areas surrounding the Speyside region
Unrecognised sub-region of Highlands

Located south of the imaginary line between Glasgow & Edinburgh
A small, rugged island off the west coast of the mainland
Area around the town on the Kintyre peninsula
Scotch Whisky Regions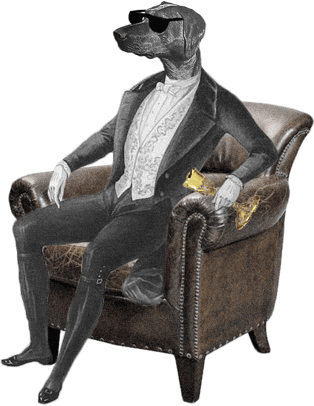 All Speyside Scotch Whisky