In the Caribbean, they've been adding spices to their Rums for ages, but it wasn't until the 1980s, that the category made some serious headway in our local bars and liquor stores.

Spiced Rums have come a long way since, and now there are plenty to choose from, many good enough to sip, even by Uncle Flaviar's strict criteria. Higher-quality Rums use real spices to add flavour, while many spiced Rums just use aromas, which can still be natural, but it's just not the same thing.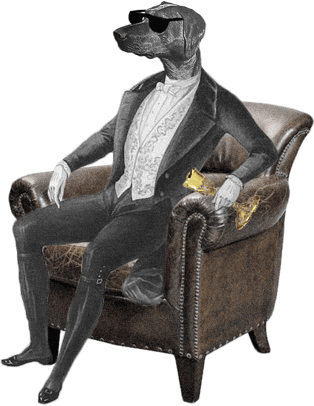 Dog Dogson's
Smartass
Corner
When faced with a bottle of spiced Rum, the most obvious thing to do is mix it with Coke. But why not do something slightly more adventurous and mix your for spiced Rum with Ginger Beer or Root Beer?
Most Popular in Spiced Rum