Taiwan, of all places, is where one of the biggest Whisky hits of the last years has come from. Award winning Kavalan Whiskies are the result of the work of a small but dedicated team at the King Car distillery in Taiwan.

The subtropical heat and high humidity of the Yi-Lan region where the distillery is located, cause an accelerated maturation, ensuring a rich, complex Whisky in just a few years. So it should come as no surprise that the distillery was established in 2005 and first Kavalan Whisky was launched already in 2008.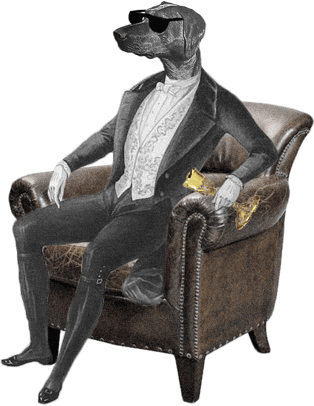 Dog Dogson's
Smartass
Corner
One of the challenges for the Whisky producers in Taiwan is to change the method of Whisky production to suit a hot climate.

The sub-tropical climate of the seasons accelerates maturation but is bad for the angel's share – there is a lot of evaporation.
Most Popular in Taiwanese Whisky