An unlikely Whisky producer, it may surprise you that Sweden has quite a few Whisky distilleries and they are well worth knowing. A big portion of them opened in the last 10 years, but they're making quite a splash in the Whisky world.
Mackmyra Distillery
was started by a group of Whisky-loving friends in 1999 and has since grown into the largest producing Swedish distillery, exporting their Whisky all over the world.
The Spirit of Hven Distillery
is located on the tiny island of Hven, just off the coast of Denmark. They produce a range of organic spirits: Whisky, Vodka, Aquavit, and Gin.
1369 investors provided funds to start
Gotland Distillery
in 2004. It has a capicity to produce 60,000 liters of organic malt Whisky (they actually spell it Whiskey) a year. Grain and water come from the distillery surroundings, while ageing takes place underground.
Swedish
Box Distillery
from Ådalen claims to be the northerly distillery in the world, which gives them a wider temperature variations than anywhere else.
Smögen Distillery
was founded in 2009 and is one of the smallest Distilleries in Sweden, while
Gammelstilla Distillery
distilled their first spirit in 2012.
Thirsty for more? Check out
Swedish distilleries!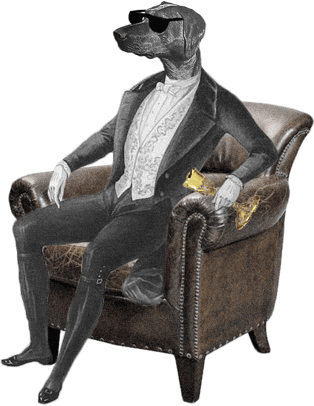 Dog Dogson's
Smartass
Corner
Hven, one of the Swedish Whisky producers, has its own lab, specializing in flavours and aromas. Among other, they're making new car smell for car manufacturers. Chemic components for the aroma partly come from those removed from their Aquavit during filtering process.
Most Popular in Swedish Whisky