Whisky Wow-ments
Whisky Wow-ments

Oooops.
This tasting box isn't on our current list of Home Bar Essentials... but it could be. Add it to your wish list and let us know you want it!
This Box contains 45ml samples of:
Whisk(e)y Wow-ments.

We don't have a favourite. We just respect what makes us go WOW!

Talking about Whisk(e)y is like poetry to us. So we listened with delight when Brian McGregor of Wingtip shared his Wow-ments on our Blog, and gave insights on the right choices of dram for the right occasions.

Mélange is what we're on a constant lookout for. It's the salt and pepper to our everyday life, the cherry on top of the finest moments. It's what sends chills down your spine, what teleports you to another location, and makes you go Wa-Hoo! What does it for you; is it your favourite Bourbon? Maybe a glass of Scotch, shared with your friends?

Every Whisk(e)y in this Quintet calls out for such a moment. Celebrate it with a glass of dram that will enhance your sensations and make you One with Zen… the Epiphanic Wow-ment!

Cheers!

Trivia & SmartAss Corner:

1) Thoughts on Whiskey: "Happiness is having a rare steak, a bottle of Whisky, and a dog to eat the rare steak." — Johnny Carson

2) More thoughts on Whiskey: "My God, so much I like to drink Scotch that sometimes I think my name is Igor Stra-whiskey." — Igor Stravinsky

3) Even more deep thoughts on Whiskey: "Drown in a cold vat of Whiskey? Death, where is thy sting." — W.C. Fields

4) The literal meaning of dram in English is simply drink.

5) Speyside is the sunniest part of the Scotland, and whiskies from the Speyside can generally be classified as light and grassy or rich and sweet.

6) Why is "Bourbon" not just a "Whiskey"?
The Bourbon industry strict set of rules refer to manufacturing method rather than location. Some of the most important rules:
- It must be made from a grain mixture that is at least 51% corn.
- It must be matured in new and charred American white oak barrels.

7) Skye or the Isle of Skye is the largest and most northerly large island in the Inner Hebrides of Scotland. This is where one of the Whiskies featured in Whisky Wow-ments is from. It's the only Whisky produced on Skye.

8) Japanese Whisky can act as an interesting comparison between Scotch and Bourbon, being a Scotch-style spirit matured in conditions with greater temperature variation closer to Kentucky.

9) Islay Whisky is Scotch Whisky made on Islay (/ˈaɪlə/ eye-lə) or Ìle in Gaelic, one of the southernmost of the Inner Hebridean Islands located off the west coast of Scotland. Islay is one of five Whisky distilling localities and regions in Scotland whose identity is protected by law.

10) Whisky or Whiskey? The spelling differs geographically. In Scotland and some other parts of the world, distilleries usually spell it Whisky; in Ireland and USA they spell it Whiskey.
Flavour Spiral™
About The Flavour Spiral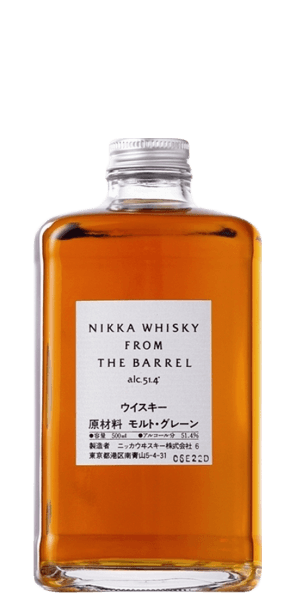 Nikka
Bowmore
Talisker
Balvenie
The Flavour Spiral™ is a quick, clear and visually-appealing way to look at the drink's flavour DNA.

It's tasting notes reinvented. The Flavour Spiral™ is a unique and revolutionary way of describing flavours. It was developed by Flaviar tasting panel, industry experts, and You, our dear Flaviar community member.

Your favourite drinks like never before. It could easily be an art form, but that's a conversation for another day.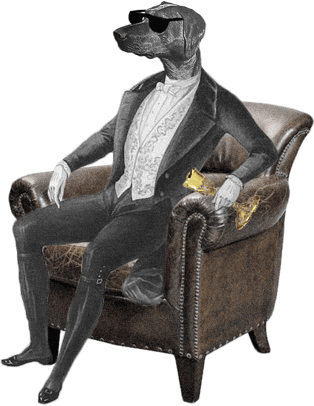 Dog Dogson's
Smartass
Corner
90% of all Scotch Whiskies sold are Blends.
We think you'll like these
Ratings & Reviews
Member Reviews and Ratings of Whisky Wow-ments
This is one of our absolute favorites. It has so many little nuances of flavor each time you sip. It is perfect for sipping on those cool autumn evenings by the outside fire.
Back
A Dram for Your Thoughts
Cancel