Hidden Gems Of Scotch
Off the beaten Scotch

Oooops.
This tasting box isn't on our current list of Home Bar Essentials... but it could be. Add it to your wish list and let us know you want it!
This Box contains 45ml samples of:
Whiskies that flew under your radar

There are almost 130 distilleries in Scotland and an uncountable number of Scotch expressions.
Knowing, let alone trying every Scotch out there would be like wanting to see all the Netflix and if you're looking for lesser-known drams, it's a mission even Tom Cruise would give up on. But you have us and we're bringing five best-kept secrets of Scotch before they become the next big thing.
Back in the day, there were buttloads of messiahs, but only one had good marketing. Same goes for Whiskies, which means there are always miraculous Spirits you never heard of. Sometimes distilleries come and go and come back again; or Whisky is used in blends only - and like Phil or Gabriel, some of them start a solo career to achieve the true Genesis.
This box celebrates the unsung heroes – although … telling you about them will make them the sung heroes?
Try these three Spirits that flew under your radar and uncover the veil that's been hiding fantastic Scotch Whiskies for far too long.
It's a Sherry-inspired box with a solo star that escaped a blended career, a revived treasure finished in PX casks and a lavish vintage from the archives.
Forget, for a moment, the fancy names, the exotic origins, and the expensive behemoths. It's time to go back to the roots, to the place where it all started: Scotland.
Grow a beard and get a parrot, because you're about to start a journey of exploration and meet indigenous and obscure delights before everyone and their mom realizes they're awesome.

Slainte, lassies and lads!
Smartass Corner
1) There are around 20 million casks lying around Scotland at the moment. That is roughly 4 per each Scottish citizen.
2) Glen Scotia's Double Cask is a rare reinterpretation of the classic Victorian Campbeltown Malt, produced by one of the smallest Scottish distilleries (only 7 employees!)
3) In 2017, 39 bottles of Scotch were shipped overseas each second, which would amount to about 19 thousand miles if laid end to end.
4) The small distillery of Tamnavulin, thriving in Speyside, was recently revived, and is now releasing "back vocalists" that used to be mixed in more famous blends as standalone expressions.
5) The Scots always laughed in the face of the law. When the famous Act of Union tax came to life in 1707 and levied the golden water of life illicit distilling was in boom. At one point there was over 400 illegal stills in Edinburgh alone, eight of them were licensed.
6) The Knockdhu Distillery, the maker of An Cnoc, was shut down four times since its inception in 1893 but came back each time like a badass.
7) More than 520 million liters of Scotch were produced in 2008, and while a big shot like Johnnie Walker makes 160 million liters, a distillery like Speyburn or Knockdhu produces only a fraction of that.
8) British drinkers prefer adding just a splash of water to their Scotch, while the Spaniards mix it with cola. In Japan, they add a ton of water and ice, and the Chinese love it with cold green tea.
9) The Scots don't really care that much about Scotch - the majority is exported all over the world and Great Britain isn't even among the top 10 Whisky consumers. They prefer French champagne, while the French, in turn, adore Scotch. After the U.S., France is the greatest consumer of Scotch in the world - almost 200 million bottles per year.
Flavor Spiral™
About The Flavor Spiral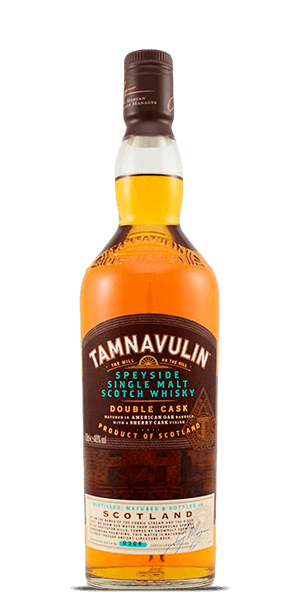 Tamnavulin
Glen Scotia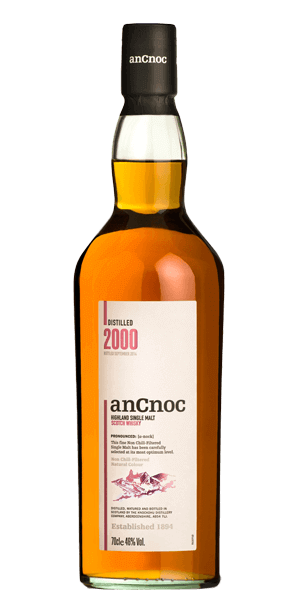 anCnoc
The Flavor Spiral™ is a quick, clear and visually-appealing way to look at the drink's flavor DNA.

It's tasting notes reinvented. The Flavor Spiral™ is a unique and revolutionary way of describing flavors. It was developed by Flaviar tasting panel, industry experts, and You, our dear Flaviar community member.

Your favourite drinks like never before. It could easily be an art form, but that's a conversation for another day.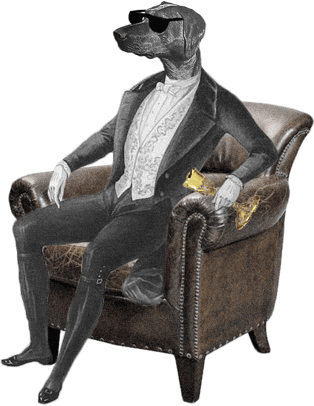 Dog Dogson's
Smartass
Corner
Scotch Whisky is almost never aged in new barrels. Bourbon and Tennessee Whiskey casks are usually used for maturation, while many times ageing process and flavor finishing is concluded in various wine casks, such as sherry or port.
Has the largest number of distilleries
Effectively, all the areas surrounding the Speyside region
Unrecognised sub-region of Highlands
Located south of the imaginary line between Glasgow & Edinburgh
A small, rugged island off the west coast of the mainland
Area around the town on the Kintyre peninsula
Scotch Whisky Regions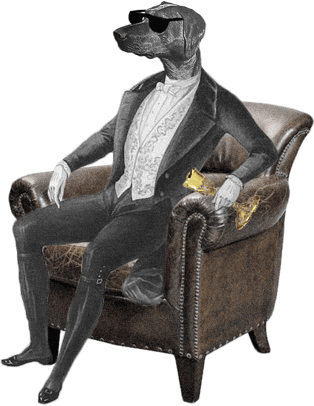 We think you'll like these
Ratings & Reviews
Member Reviews and Ratings of Hidden Gems Of Scotch
An outstanding selection of rich Single Malt Scotch.
Overall a unique and tasty sampler set.
Fantastic trio!!! All different but very enjoyable. Now if i can just find them.
Très chouettes découvertes...des personnalités bien trempées.
Wow. Just wow. Ancnoc.
Interesting mix. The Glen Scotia was very harsh. Not smooth at all. Second favorite was anCnoc with a full bodied taste that is very dry. Best of this bunch was Tamnavulin which was the smoothest and sweetest of the set.
Very helpful
Oh, My!! Thoroughly enjoyed each of these, but appreciated the AnCnoc the most.
Excellent selection of unknown whisky. All 3 are very much enjoyable. Definitely worth trying.
Great box with some very unique finds, many were too spicy for me to give a higher rating.
Wonderful box, all of them excellent scotch, too bad they're all very hard to find.
Load more reviews
Back
A Dram for Your Thoughts
Cancel