Liquid Gold
Ciao! Bonjour! Hello! Yellow! Gold!

Oooops.
This tasting box isn't on our current list of Home Bar Essentials... but it could be. Add it to your wish list and let us know you want it!
This Box contains 45ml samples of:
Ciao! Bonjour! Hello! Yellow! Gold!

We are always in search for a perfect dram. It's like the gold rush, we are running from place to place, we are digging, sniffing, sipping, licking… only this time the gold is in liquid form.

A long journey awaits us. We'll start in Italy, move to France, then Scotland, Kentucky and finish in Guyana. We know some excellent drams are waiting for us, but only Tasting Is Believing. Whoohoo! And that's exciting!

When we started putting together this tasting pack, the working title of the pack was The Flavour Rollercoaster. The idea behind it was to show you the range of flavours you can experience sipping brown spirits. But then, while selecting the drinks, another layer revealed itself – small but interesting stories of the people behind the brands and products.

So, what do we cover in this tasting pack? 2 grape based spirits, 2 grain based spirits and 1 sugar cane spirit – all top of the range. We also have some special guest appearances – a straw hat maker, a cognac dealer from a noble family, opium smuggler (omg!), American president and a group of sugar cane producers. Whoohoo! And that's exciting again!

This will be a really nice but extravagant trip and the route we've chosen is also the most appropriate 'flavour-wise'.

SmartAss 'Let's-Cover-Some-Basics-Cuvée-Edition' Corner

1) Grappa is grape-based pomace brandy of Italian origin. Fermentation and distillation must occur on the pomace ("the leftovers" of winemaking), no added water is allowed.

2) Cognac, named after the town of Cognac in France, is a variety of brandy (distilled wine). It is only produced in the wine-growing region surrounding this town. Cognac must be made from specified grapes, must be twice distilled in copper pot stills and aged at least two years in French oak barrels. Most cognacs are aged considerably longer than the minimum legal requirement.

3) Bourbon set of rules refer to manufacturing method rather than location. It must be matured in new and charred casks of American white oak. No colouring or flavouring of any type is allowed. It must be matured for at least 2 years, if a bottle does not bear an age it is at least 4 years old. The mash bill must contain at least 51% corn.

4) Single Malt Scotch Whisky is made in Scotland using a pot still distillation process at a single distillery, with malted barley as the only grain ingredient. It must be matured in oak casks in Scotland for at least three years (most single malts are matured longer).

5) Rum is made by distilling fermented sugar and water. Sugar comes from the sugar cane and is fermented from molasses, cane juice, or cane syrup. The distillate, a clear liquid, is then usually aged in oak barrels.



Flavor Spiral™
About The Flavor Spiral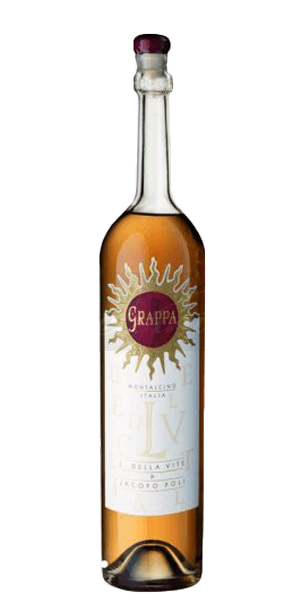 Jacopo Poli
A.E. Dor
The Dalmore
Knob Creek
El Dorado
The Flavor Spiral™ is a quick, clear and visually-appealing way to look at the drink's flavor DNA.

It's tasting notes reinvented. The Flavor Spiral™ is a unique and revolutionary way of describing flavors. It was developed by Flaviar tasting panel, industry experts, and You, our dear Flaviar community member.

Your favourite drinks like never before. It could easily be an art form, but that's a conversation for another day.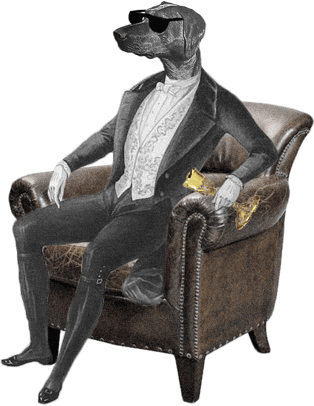 Dog Dogson's
Smartass
Corner
Common Rum classifications: White, Golden or Amber, Dark, Spiced, Añejo and Age-Dated Rums…
We think you'll like these
Ratings & Reviews
Member Reviews and Ratings of Liquid Gold
Very excellent brands all the way around!
Back
A Dram for Your Thoughts
Cancel