Best Of 2013
BEST OF 2013

Oooops.
This tasting box isn't on our current list of Home Bar Essentials... but it could be. Add it to your wish list and let us know you want it!
This Box contains 45ml samples of:
White smoke is rising. We've got the 5 chosen ones.
As tradition dictates, we had to come up with a best of the year list.
It wasn't easy choosing among our considerable selection of Ohhh-So-Yummy Spirits featured in 2013. It took loads of debating, arm twisting, and back to the drawing board researching-sniffing-licking-comparing- opinionating. The whole team was involved and naturally, everyone had their favourites. The fight was fierce, the shackles were off.
BUT of course, Flaviar's community, our
Power source
, was the most important factor. We considered YOUR feedback, checked sales numbers on
Flaviar DEALS
, peeped in
MyBar sections
, and took into consideration every creepy phone call in the middle of the night.
So, here they are
(fanfare playing in the background)
,
the best spirits from 5 categories
featured on Flaviar in 2013:
- Aviation Gin
- Nikka From The Barrel Whisky
- High West Distillery Double Rye Whiskey
- Mascaro Ego X.O. Spanish Brandy
- Gosling's Family Reserve Rum

Chee-eers,
Team Flaviar

SmartAss Corner

1) Hardcore Gin lovers say the word Martini should never be preceded by vodka, lobster or pomegranate. They say the original and only real Martini consists of Gin, vermouth & olives, period! Churchill went even further; here is his famous Churchill's Martini Recipe: Shake gin in a cocktail shaker with cracked ice. Strain into a chilled cocktail glass and look at the vermouth bottle on the other side of the room. Garnish with olive.

2) Japanese Whisky can act as an interesting comparison between Scotch and Bourbon, being a Scotch-style spirit matured in conditions with greater temperature variation closer to Kentucky. Japan is the second biggest producer of single malt Whisky in the world. Much to general surprise.

3) Rye Whiskey is made from mash that is at least 51 per cent rye. The grain gives rye Whiskey its spicy, sometimes peppery, and bitter flavour. Rye was a big seller before Prohibition. After decades in obscurity, it's fashionable again. George Washington distilled rye Whiskey at Mount Vernon.

4) The Spaniards are second only to the people of the Cognac region in the quantity of Brandy they make, and they drink far more of their own Brandy than the French do Cognac. Categories of Spanish Brandy:
- Solera: A light, pale Brandy that has been aged for a minimum period of six months;
- Solera Reserva: A darker, fuller and more aromatically complex Brandy that has been aged for a minimum period of 12 months;
- Solera Gran Reserva: The granddaddy of them all, a rich, highly complex and dark Brandy that has been aged for a minimum period of 36 months

5) Rum (usually) comes from molasses; the sweet and syrupy residue left behind after sugar crystals are extracted from sugar cane juice. Molasses is over 50% sugar, but it also contains significant amounts of minerals and other trace elements, which can contribute to the final flavour.
Flavor Spiral™
About The Flavor Spiral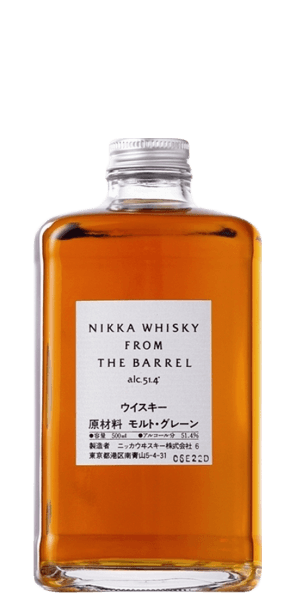 Nikka
Gosling's
High West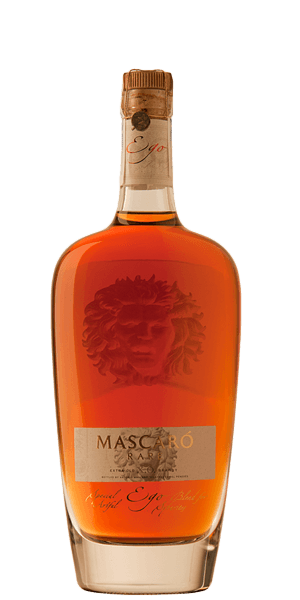 Mascaró
The Flavor Spiral™ is a quick, clear and visually-appealing way to look at the drink's flavor DNA.

It's tasting notes reinvented. The Flavor Spiral™ is a unique and revolutionary way of describing flavors. It was developed by Flaviar tasting panel, industry experts, and You, our dear Flaviar community member.

Your favourite drinks like never before. It could easily be an art form, but that's a conversation for another day.
We think you'll like these
Ratings & Reviews
Member Reviews and Ratings of Best Of 2013
Back
A Dram for Your Thoughts
Cancel