The Fruity Booty
Fruits of the World, unite, under the flag of Brandy!

Oooops.
This tasting box isn't on our current list of Home Bar Essentials... but it could be. Add it to your wish list and let us know you want it!
This Box contains 45ml samples of:
Fruits of the World, unite, under the flag of Brandy!
Wherever extra fruit lay about, a wise man would pick it up, ferment it and distill to create Brandy - the man glorified, the Brandy drank.
A large part of life revolves around celebrations, with a buck-load of toasts, cheers, prosts, salutes and what have-you. Brandy is the liquid of choice on many such occasions, so Have a taste of these five different fruits, countries and cultures:
- Pear Brandy from France the land of Eau de Vies
- From Austria the land of Schnaps, Raspberry Brandy
- From the footsteps of Swiss Alps, a Cherry Brandy delicacy
- Palinka from Hungary, a treat like no other made from Apricot, their national symbol
- When it comes to national treasures, no drink has a stronger connection to Serbia than Plum Brandy
These are 5 Brandy treasures that tell stories of century-long traditions. Toast to life, to death, and to the yin-yang of everything.
Cheers
Team Flaviar
Trivia & SmartAss Corner:
1) Fruit trees grow all over Europe, so no wonder that they produce more types of fruit brandies than anyone else. They let apples, pears, plums, apricots, cherries, and other more or less exotic fruits ferment for several days and then distill them into a strong, clear liquor of around 65 percent alcohol. Water would then be added to make the drink palatable, bringing the alcohol content down to around 40 or 50 percent.
2) In the countryside, a communal mobile still would circulate among the households, and the families would follow a process (as they still do today) that's little changed since distillation technology became widespread all over Europe in the 18th century.
3) Brandies can help digestion, so they are perfect after meals, they were and are still considered as medicine.
4) Did you know one of Ancient Romans legacies in Europe is the art of fruit cultivation?
5) Legend holds that Augustine monks hung brandy barrels around the necks of St. Bernard rescue dogs to revive frostbitten pilgrims in the Swiss Alps.
6) The first records of Palinka date back to the 14th century, referred to as 'Aqua vitae reginae Hungariae', the aqua vitae of the wife of the King Charles of Hungary. This spirit was probably a brandy blended with rosemary, and had its use in medicine, as both the king and the queen suffered from arthritis - so not the kind of party-starter we know and love today.
7) Rakia is also the national drink of Bulgaria and there are many traditional songs in South East Europe that are associated with consumption of it.
8) George Washington was an ultra-successful liquor distributor in the newly founded United States. Besides rye whiskey, he distilled apple brandy and peach brandy in his Mount Vernon distillery.
9) Cherry Brandy is one of the ingredients of Fondue, one of Swiss' signature dishes. Beside flavourising the cheese, it is there to make the dish more digestible. Brandy drank alongside results as additional digestive.
Flavor Spiral™
About The Flavor Spiral
Nusbaumer
Farthofer
Spiritus Primus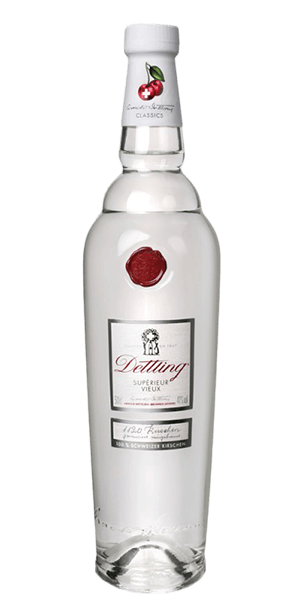 Dettling
Dekada
The Flavor Spiral™ is a quick, clear and visually-appealing way to look at the drink's flavor DNA.

It's tasting notes reinvented. The Flavor Spiral™ is a unique and revolutionary way of describing flavors. It was developed by Flaviar tasting panel, industry experts, and You, our dear Flaviar community member.

Your favourite drinks like never before. It could easily be an art form, but that's a conversation for another day.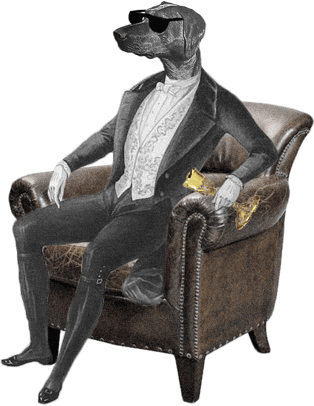 Dog Dogson's
Smartass
Corner
Brandies can help digestion, so they are perfect after meals, they were and are still considered as medicine.
We think you'll like these
Ratings & Reviews
Member Reviews and Ratings of The Fruity Booty
Back
A Dram for Your Thoughts
Cancel