Browse 3 reviews for all Ron Esclavo products. You can find the newest reviews at the top.

Found one that sounds tempting? Click on a bottle to learn more about it. Buy it and have a taste yourself.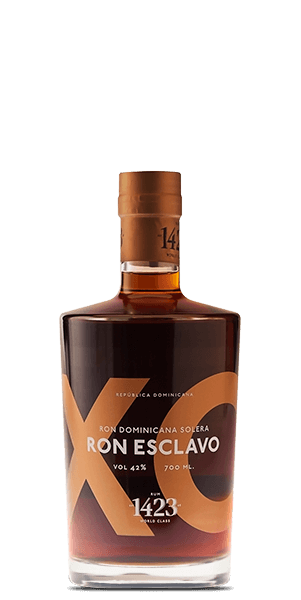 Caramel, Spice and Cinnamon can clearly be identified. Vanilla and Banana take a little time. Sweet in the beginning but no sticky feeling in the end. Well composed and very smooth.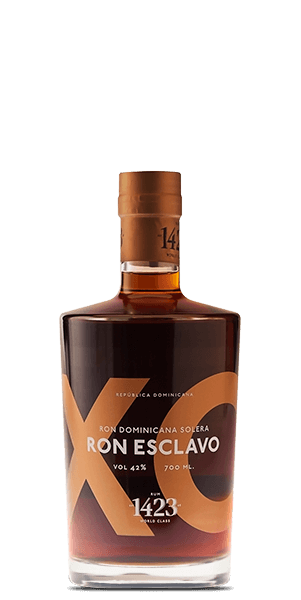 very impressive. tasted it in a tasting box, wow, and ordered the full bottle right away. full warm, sweet, fulfilling taste, love it!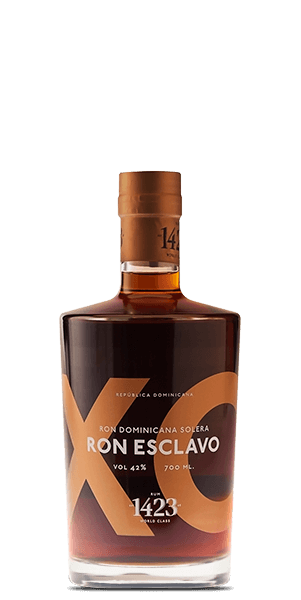 Surprising taste, tending towards whiskey. Some wood. We quite enjoyed this rum.