Browse 3 reviews for all Revolucion products. You can find the newest reviews at the top.

Found one that sounds tempting? Click on a bottle to learn more about it. Buy it and have a taste yourself.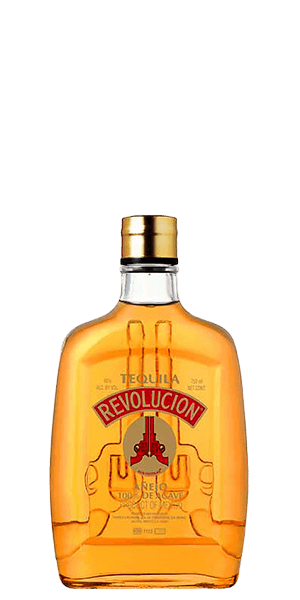 descent tequila less smooth than hoped. needs lime to complement
A spirited reposado that is thoroughly enjoyable neat.
I get the peppered honey , smooth. Had it st drunken taco.