Browse 3 reviews for all Patique products. You can find the newest reviews at the top.

Found one that sounds tempting? Click on a bottle to learn more about it. Buy it and have a taste yourself.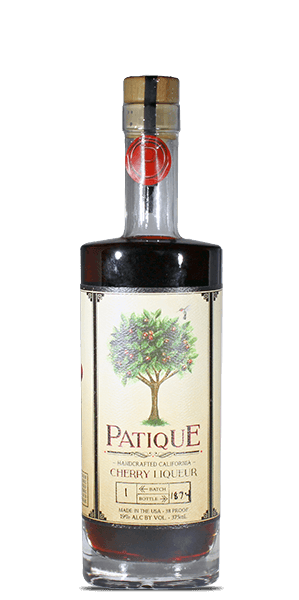 This is growing on me. It is a pleasant cordial and the nose and lingering flavors of cherry but again, I like more robust fruit flavor..all in all, I will definitely repurchase.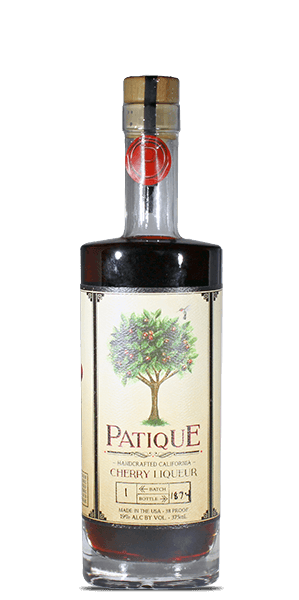 I wish that this had more cherry flavor; it tasted much like sweet vermouth.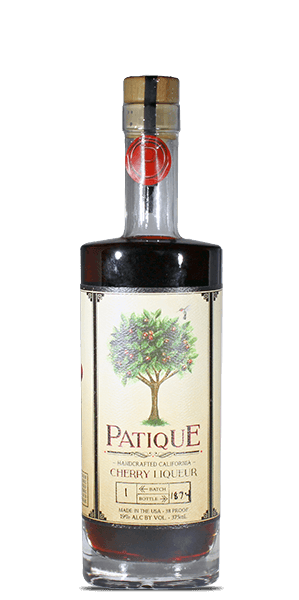 This cherry liqueur is an elegant addition to several cocktails. It isn't sweet like most cherry liqueurs!