LEXINGTON
Distillery
Founded in 1999
Alltech Lexington Brewery and Distillery is a small shop that produces craft ales, in addition to small batch Whiskeys from a single location in central Lexington, Kentucky. It was founded in 1999, by Irish immigrant Pearse Lyons.

Lyons comes from five generations of coopers — barrel makers for Scottish and Irish Whiskies. For years they focused on on their ales and lagers, but were working behind the scenes to develop their Whiskey lines, which they quietly started distilling and aging for release in 2011.

Like all good entrepreneurial stories, Alltech started in Lyons' garage, where he used his graduate degree in biochemistry to improve fermentation techniques. He marketed the technology and the resulting distillates. It was profitable within just a few months.

They have a wide range of Ales, a Stout, two Bourbons, a Malt, and a Rye. All of the spirits are produced in a pair of copper pot stills, imported from Scotland.
Distillery Details
Country

Established

Owner

Visitor center

Status

Address

401 Cross St, Lexington, KY 40508

Phone

Website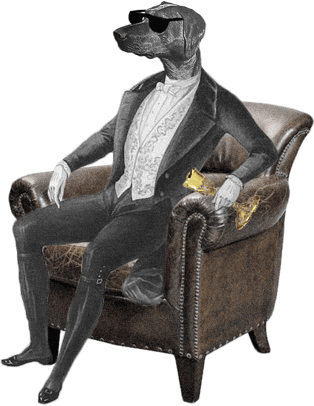 Dog Dogson's
Smartass
Corner
The Lexington Distillery has too many names. It is known variously as Lexington Distillery, The Lexington Brewing and Distilling Company, Alltech Lexington Distillery, and the Town Branch Distillery.

In 2012 they announced plans to open a second distillery in Bagenalstown, Ireland. With Lyons incredible track record, no one doubts their success.

Lyons is now a billionaire, but most of his fortune came from his groundbreaking work in animal feed and nutrition, by applying enzyme and yeast to aid digestion. He has become a legend in the food production industry.