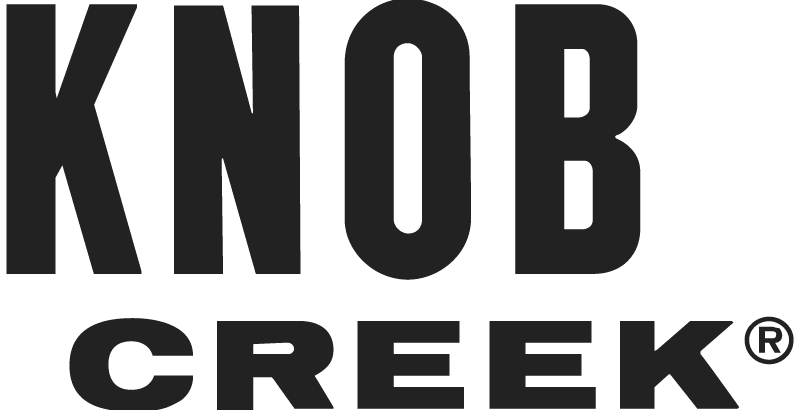 Gift sets with KNOB CREEK - American Whiskey gift sets
Knob Creek Gift Sets
Looking for a gift for the Knob Creek American Whiskey fan in your life? Look no further. Here you can find a selection of the most popular gift choices from Knob Creek.

Produced in Jim Beam distillery, this American Whiskey is adored for its spicy, caramel, cinnamon and vanilla flavor notes.

Don't forget to check out other American Whiskey gift sets available below!
Gift Sets with Knob Creek