KAWASAKI
Distillery
Founded in 1935
The Kawasaki Distillery was located between Tokyo and Yokohama, in Kawasaki Prefecture. Kawasaki was founded by the Mercian Corporation as one of the smallest distilleries in Japan. They specialized in grain Whisky production.

Mercian became a part of Kirin Holdings in the 2000s. The distillery then closed like its sister distillery Karuizawa. Kawasaki grain Whiskies were made of 90% corn and 10% malted barley. The casks used for the Whiskies were refilled Sherry butts and Demerara Rum casks.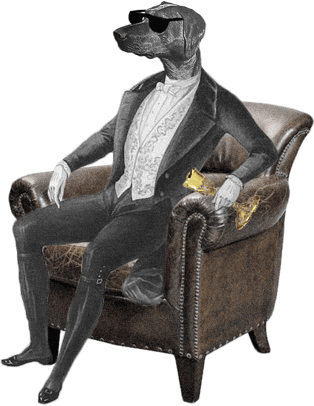 Dog Dogson's
Smartass
Corner
The alcohol strength of Kawasaki Whiskies can exceed 65 percent.

The remaining Karuizawa and Kawasaki stocks are marketed under the label Ichiro's Choice.

Kawasaki was an underdog, but produced beautiful grain Whiskies. Detailed tastings show that single grain Whiskies from this distillery had rich texture and characteristics. These grains tend to release explosive aromas with water.