Browse for all G'Vine products. You can find the newest reviews at the top.

Found one that sounds tempting? Click on a bottle to learn more about it. Buy it and have a taste yourself.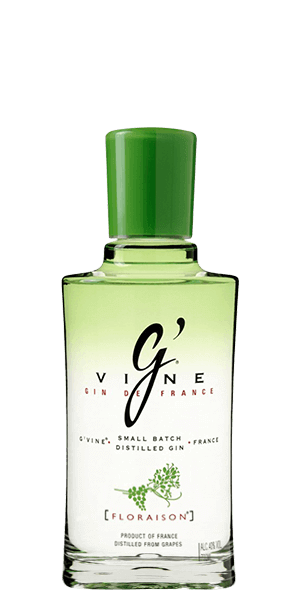 Smooth, delicate, and delicious! A definite favourite of mine. Perfect with an elderflower tonic and a few sliced grapes.
Taste soft with notes of flowers. At the end is a little spice.