Ok, so we know that making Gin can't be done without juniper, so every Gin is essentially a Juniper Gin. High five for a spontaneous tongue twister! Juniper berries are bitter, small, hard and intensely flavoured–hardly good for snacking on.

But since your favourite spirit is already made of them, there's no harm in adding some juniper berries as a garnish in your next Gin and tonic. They'll really boost the aroma of your drink and soon you'll be your neighbourhood's best Ginthusiast.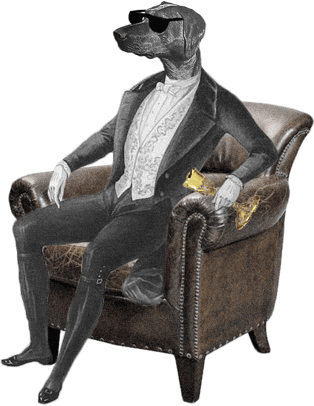 Dog Dogson's
Smartass
Corner
While juniper-heavy Gin is perfect for your daily G&T, it is also complemented extremely well by tea flavours such as Earl Grey. Try steeping Earl Grey tea bags in Gin for an hour before mixing it with lemon juice and soda for a refreshing tipple. This one gets you additional kudos, so let's keep it between us.
Most Popular in Juniper Gin