The sun is out, the air is fresh. Time to soak up the gloriousness with a Gin cocktail al fresco.
Watch "A Brief History
of the Gin and Tonic"

The main ingredient in Gin? Easy—juniper berry.

A wise man once said, "A bar without Gin is like an Italian kitchen without pasta."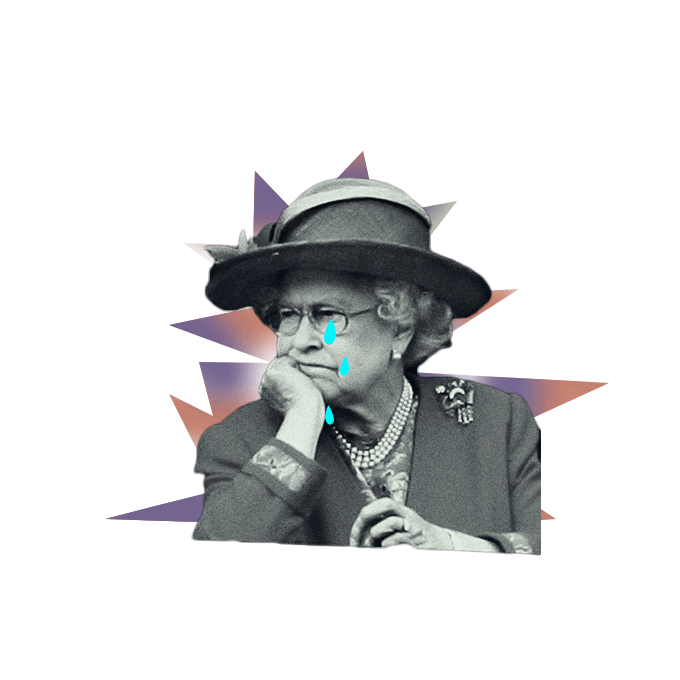 London Dry Gin is not always from London. True story.
Gin o'clock
Tasting Box
Gin is having a moment. It's about time you have a moment with Gin.
Start Sipping
Explore craft Gin from around the world
How is Gin Made
Ring the bell… school is now in session. Gin school, that is. Learn what defines this sultry spirit and how it's crafted—step by step.
Read more >>>