Gerston I Distillery
Distillery
Founded in 1796
Gerston I distillery was located in Caithness, by the Thurso River, in the west side of the village of Halkirk.

The distillery was founded by Francis Swanson in 1796, as a family owned distillery. It was operated on a small farm-house scale, but had reputable customers from Brazil and India. The distillery was closed in 1875, and demolished in 1882.

Gerston I was a small scale operation. The Whisky they produced was of extremely high quality. The peat used for the Whisky was acquired from Loch Calder. The water source was from an unnamed branch of Thurso, where gravity instinctively pulls the water down the sloped structure of the terrain.

The main success of the Whisky was because of the barley. Gerston One managed to produce 30,695 liters of alcohol, from 63 metric tons of barley, giving a yield of 487 liters per ton of barley. This was the highest amount in comparison to neighboring distilleries.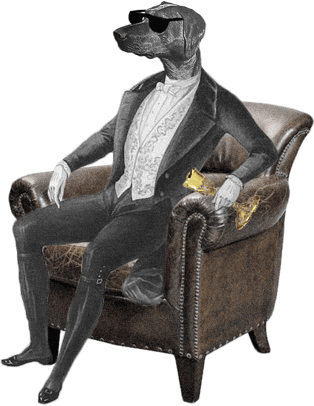 Dog Dogson's
Smartass
Corner
Gerston I produced a Whisky that was very high quality. They say it was enjoyed by the greater good of London society, and had customers as far as Brazil and India.

Gerston I used stills that were previously designed for illegal distillation. The stills were designed to fit local houses, and it was fueled by local peat! Sounds like smuggling!

Evidence suggests that a neighboring farm dredged land near the well, causing it to dry. This was a clear end for Gerston I.
About
Highlands
There's a dram for everyone in the Highlands!
Highlands are
the largest
of the Scottish Whisky regions. Geographically the Highland Whisky region is defined as everything north of an imaginary line between Dundee and Greenock.
Single malt Whisky from the Highlands
offer a lot of
flavour diversity
. You'll find everything from smoky drams to light and elegant floral & fruity Whiskies coming from the
Highland distilleries
.