Browse for all François Guy products. You can find the newest reviews at the top.

Found one that sounds tempting? Click on a bottle to learn more about it. Buy it and have a taste yourself.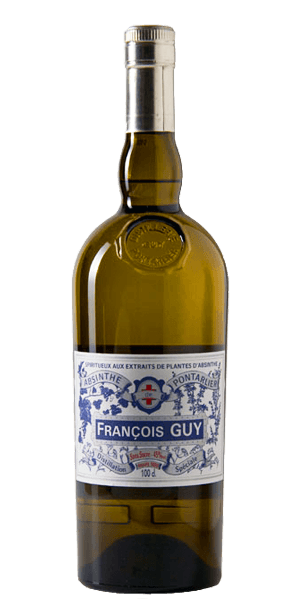 Francois Guy Absinthe is an outstanding herbal aperitif / cordial offering a fresh, herbal nose & palate, while the finish is long, clean yet complex.