CLYTH
Distillery
Founded in 1798
Clyth Distillery was located in the far northern Highlands, along the west coast, about five miles south of the town of Wick, on a wide, nearly barren coastal plain.

Little is currently know about the Clyth Distillery. It was founded in 1798 by Benjamin Henderson, within site of the ruins of the Castle of the Clan Gunn. That's it. We need a scholar to dive a bit more into the records and archives to get us some more details.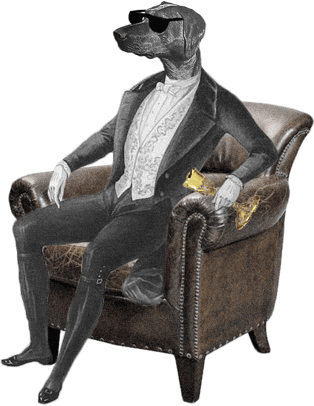 Dog Dogson's
Smartass
Corner
About
Highlands
There's a dram for everyone in the Highlands!
Highlands are
the largest
of the Scottish Whisky regions. Geographically the Highland Whisky region is defined as everything north of an imaginary line between Dundee and Greenock.
Single malt Whisky from the Highlands
offer a lot of
flavour diversity
. You'll find everything from smoky drams to light and elegant floral & fruity Whiskies coming from the
Highland distilleries
.