CLONTARF WHISKEY COMPANY
Distillery
Founded in 2012
The Clontarf Whiskey distillery is located in County Cork. The Whiskey is named after The Battle of Clontarf, that took place near Dublin in the year 1014.

King Brian Boru led his men to victory against the mighty Vikings in a long, hard-fought battle on Good Friday. The King died in battle, but afterwards the Vikings left Ireland alone, for the most part.

The story behind Clontarf is old, but the distillery is fairly new (2012). The Whiskey is triple distilled and aged in Bourbon barrels.
Distillery Details
Country

Established

Owner

Visitor Center

Status

Address

Castle Brands, Inc. 122 East 42nd Street Suite 4700 New York, NY 10168

Phone

Website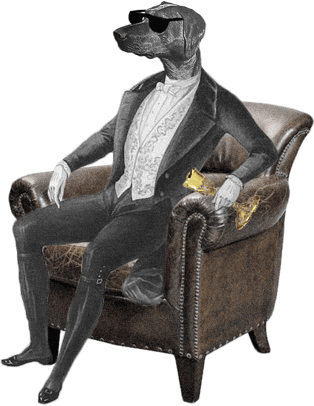 Dog Dogson's
Smartass
Corner