Brawlbin Distillery
Distillery
Founded in 1798
The exact location of Brawlbin Distillery is unknown. But an old survey map shows a marker that lists a site as "distillery ruins," that may or may not be it.

Donald Sutherland founded Brawlbin in 1798. If you remember your history of spirit distillation in the UK, you might remember that there were no legal distilleries before the Excise Act of 1925. So good old Donald was an outlaw.

But production cranked up considerably once things were legal. In fact, there was, at one time, two Brawlbins -- North Brawlbin and South Brawlbin. Little else is known about the distilleries or their products.

A new distillery has just been erected in Caithness called Wolfburn. And even though there was an older Wolfburn Distillery back in the day, there is some confusion as to whether this new Wolfburn is actually built on the site of the North, or South Brawlbin. For now we all just have to live with the mystery.



Distillery Details
Country

Region

Established

Type

Visitor center

Status

Address

Near Caithness, Scotland, United Kingdom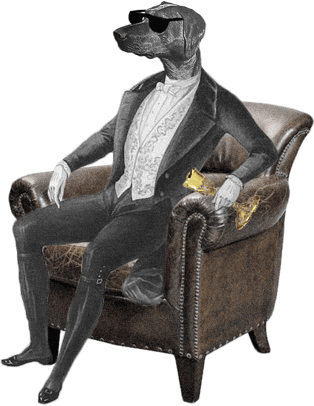 Dog Dogson's
Smartass
Corner
About
Highlands
There's a dram for everyone in the Highlands!
Highlands are
the largest
of the Scottish Whisky regions. Geographically the Highland Whisky region is defined as everything north of an imaginary line between Dundee and Greenock.
Single malt Whisky from the Highlands
offer a lot of
flavour diversity
. You'll find everything from smoky drams to light and elegant floral & fruity Whiskies coming from the
Highland distilleries
.