Benachie Distillery
Distillery
Founded in 1822
Benachie was located in the small town of Colpy, in Aberdeenshire, just off Route A96 in the Highlands.

Benachie Distillery is, in a way, the most ironic of distilleries. You see, it was first named Benachie when it was founded. William Smith acquired and reconfigured it in 1924, renaming in "Jerico Distillery," though it still sold Whisky under the Benachie label.

It operated, more or less, for another 90 years before closing in 1915. Here's were the irony comes in, because the kiln room and still foundation were built on a foundation of stone. These foundations can be seen today, in sad ruins, outside the tiny village of Colpy.

If you remember the book of Joshua, Chapter 6, Jerico's stone walls came tumbling down. The remains of Benachie look like a movie set depicting that event.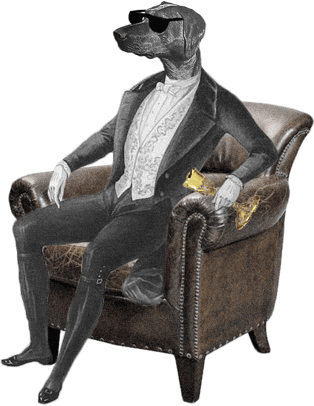 Dog Dogson's
Smartass
Corner
About
Highlands
There's a dram for everyone in the Highlands!
Highlands are
the largest
of the Scottish Whisky regions. Geographically the Highland Whisky region is defined as everything north of an imaginary line between Dundee and Greenock.
Single malt Whisky from the Highlands
offer a lot of
flavour diversity
. You'll find everything from smoky drams to light and elegant floral & fruity Whiskies coming from the
Highland distilleries
.